At TANDI, we work hard to solve a problem that exists in most Small and Medium sized Australian businesses – How to give your employees consistent and compliant employee training, without having to invest large amounts of time and money?
Business resources are shifting towards online and cloud based services; getting away from things like cumbersome classroom inductions and unsustainable practices, such as printing thick manuals.
Prior to TANDI, online inductions and staff training has been something that only larger organisations could afford. Inductions needed large set up costs, time and money for customisations and problematic lock-in contracts.
However, we decided to break the mould, level the playing field and give Small and Medium Businesses something that they have been missing out on…
Now Small and Medium Businesses can access today's online technology and instantly get their new workers a detail-rich and engaging Onboarding and staff training that covers both Safety and common HR policies – Without the big price tag!
Our mission
To create and deliver innovative, highly engaging and 100% compliant on-line employee training at an incredible price-point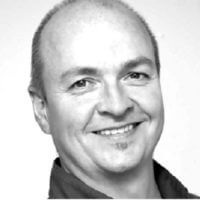 Mats – Principal Advisor and Compliance Manager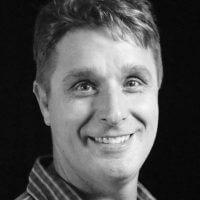 Peter – Technical Support Manager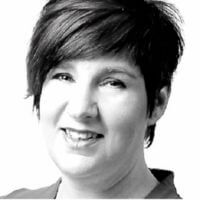 Christine –  Editor/Creative Director
Meet some of our corporate sponsors that assists in the future development of TANDI employee training
Innovative Solutions Australia
Specialising in the development of innovative and holistic training programs for both employers, workers and job seekers
Signaturestaff
HR, Recruitment and Safety consultancy providing services throughout Australia and Papua New Guinea.