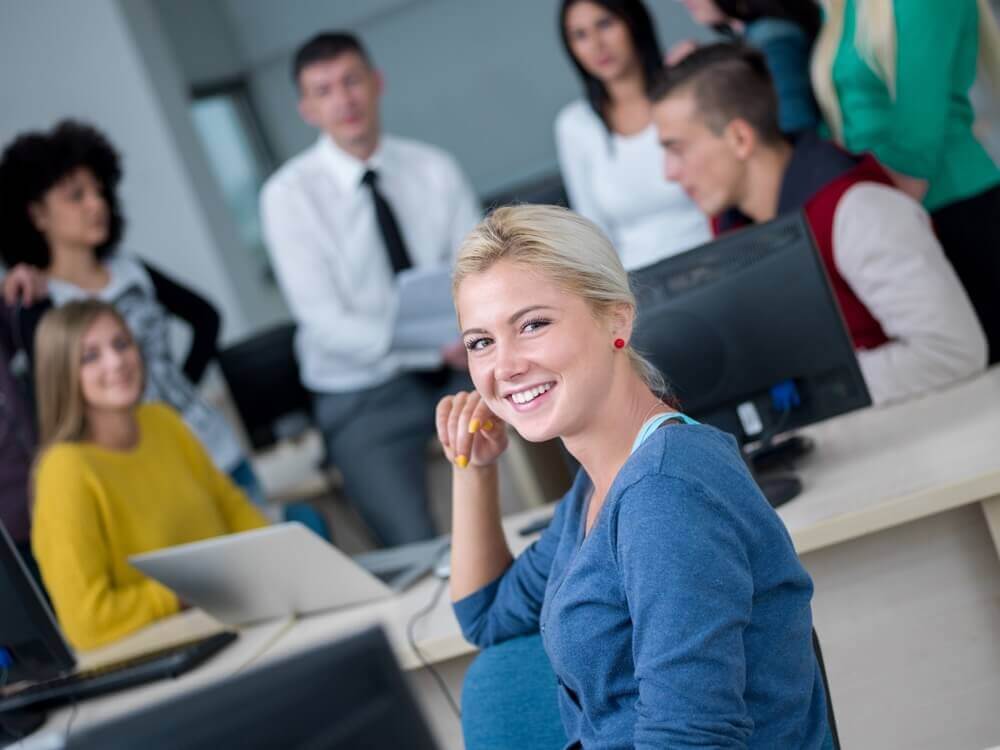 JOB SEEKER ENGAGEMENT TOOLS FOR EMPLOYMENT SERVICE PROVIDERS
The ENGAGE Job Seeker Training program includes a suite of resources for Employment Service Providers to use so that they can facilitate job searching and self development workshops.
These products enable Employment Consultants to provide useful and empowering training to groups of Job Seekers, ensuring compliance with contracts and providing a service that moves candidates into employment.
Active job seekers are motivated job seekers, especially if they are engaged in positive and meaningful activities.
Subscriptions include;
Presentations and activity worksheets

Guides and Task Forms for job seekers to use for independent and supported job searching

Employment Consultant support
Presentations are created using eLearning technology so the training is interactive and can be delivered by facilitators with minimal subject knowledge . . . just add ENERGY!
Activities include practical exercises which will enable Job Seekers to practice what they learn and apply for employment in a supportive environment. 
Workshop Elements;
Goals & Career Planning

Creating and Tailoring effective Resumes

The Hidden Job Market

Time Management

Transferrable Skills 

Working with Recruiters
Body Language

Reading Job Ads

Targeted Job Searching

Confidence and Motivation

Interview Preparation & Practice

Resiliency & Emotional Intelligence concepts
Job Search Techniques

Team Work

Preparation for Work

Dealing with Conflict

Customer Service

Cold Calling Activities
More activities and workshops being added regularly!