TANDI has developed Job Seeker Induction training for the specific needs of Employment Service Providers and Host Employers of CDP and Work for the Dole programs.
This training includes SAFETY and Work Preparation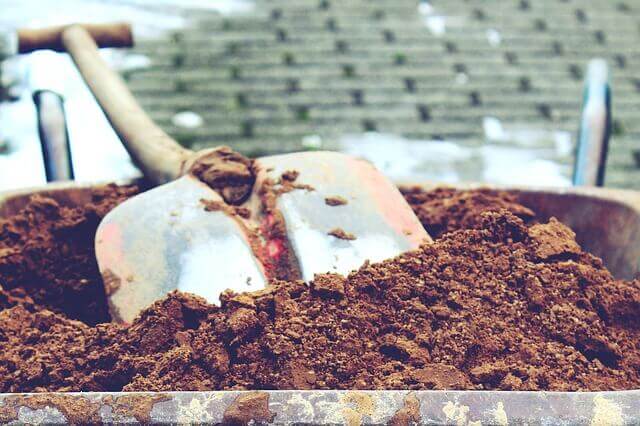 These products are great Work for the Dole & CDP activities because they create an awareness of health and safety guidelines, keeping them safe while participating in their activities and in future workplaces.
The training is online and ready for immediate access, so activity commencement is easy and timely. Our administration system makes it simple for providers to allocate training and monitor training completions.
Our training includes HR Policies and Procedures, which promotes the behaviours and work expectations required in the workplace. The training and reporting can be used by providers to manage performance and as a coaching tool.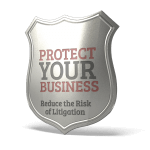 Protect your organisation and reduce risk of litigation
TANDI training reflects Australian workplace laws and regulations, reducing the risk of litigation for Providers & Host Employers.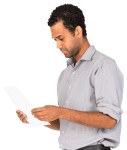 Use TANDI training as a sales tool
The TANDI DECLARATIONS (reporting tool) is also ideal for inclusion in your job seeker's resumes.