Online Workplace Health and Safety Induction / Onboarding Training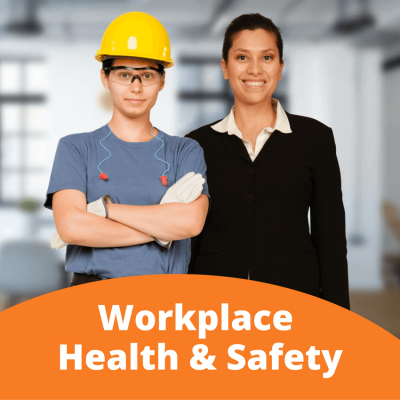 TANDI Online Induction Training Software helps Australian Businesses simplify and automate their safety training processes, providing a comprehensive understanding of safety and compliance with workplace laws and regulations.
With TANDI, you can now give your employees consistent and compliant safety training, without having to invest large amounts of time and money.
When you purchase this product you automatically gain access to our entire training library including; HR Policies and Procedures and Industry Specific Safety training at NO EXTRA COST.
NO SET UP FEES – NO LOCK IN CONTRACTS – EASY TO USE – ONLY PAY FOR WHAT YOU NEED
The TANDI Workplace Health & Safety training module has been developed to create an awareness of health and safety guidelines, which will help your team perform their work duties in a safe manner. It will also contribute to your organisation's compliance with State and Federal laws and regulations.
Combine this module with the TANDI Industry Specific Safe Work Practices module/s to create a targeted safety training induction package for each person within your business.
What is Workplace Health and Safety Training?
In essence, work health and safety is the systems, policies and procedures we put in place to ensuring a safe workplace.
To ensure that we all return home safely after work, these systems must be supported by everyone in the workplace while undertaking our daily work activities. Good workplace health and safety induction training ensures everyone is aware of the inherent safety issues that come with their job.
Not Sure where to start?
Need customised staff training?
Need something Specific?
We would love to help!