Topics Included in the Workplace Health and Safety Induction Module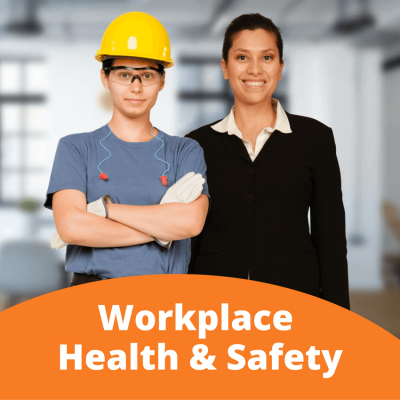 What is work health and safety?

Employer and employee responsibilities.

Tips for new employees.

General safety instructions.

Fit for work – drugs & alcohol, fatigue and illness.

Good housekeeping.

Hazard and risk control.

Making changes.

Reporting hazards.

Personal Protective Equipment (PPE).

What to do when an incident, accident or injury occurs.

First Aid.

Slips, trips and falls.
Chemicals.

Handling sharps/syringes.

Assault prevention.

Armed robbery.

Bomb threats.

Occupational stress.

Sun safety and heat stress.

Workplace harassment.

Emergency evacuation procedures.

Fire emergency.

Fire extinguishers, reels and blankets.

Manual handling.

Working with electricity.

Working at height.