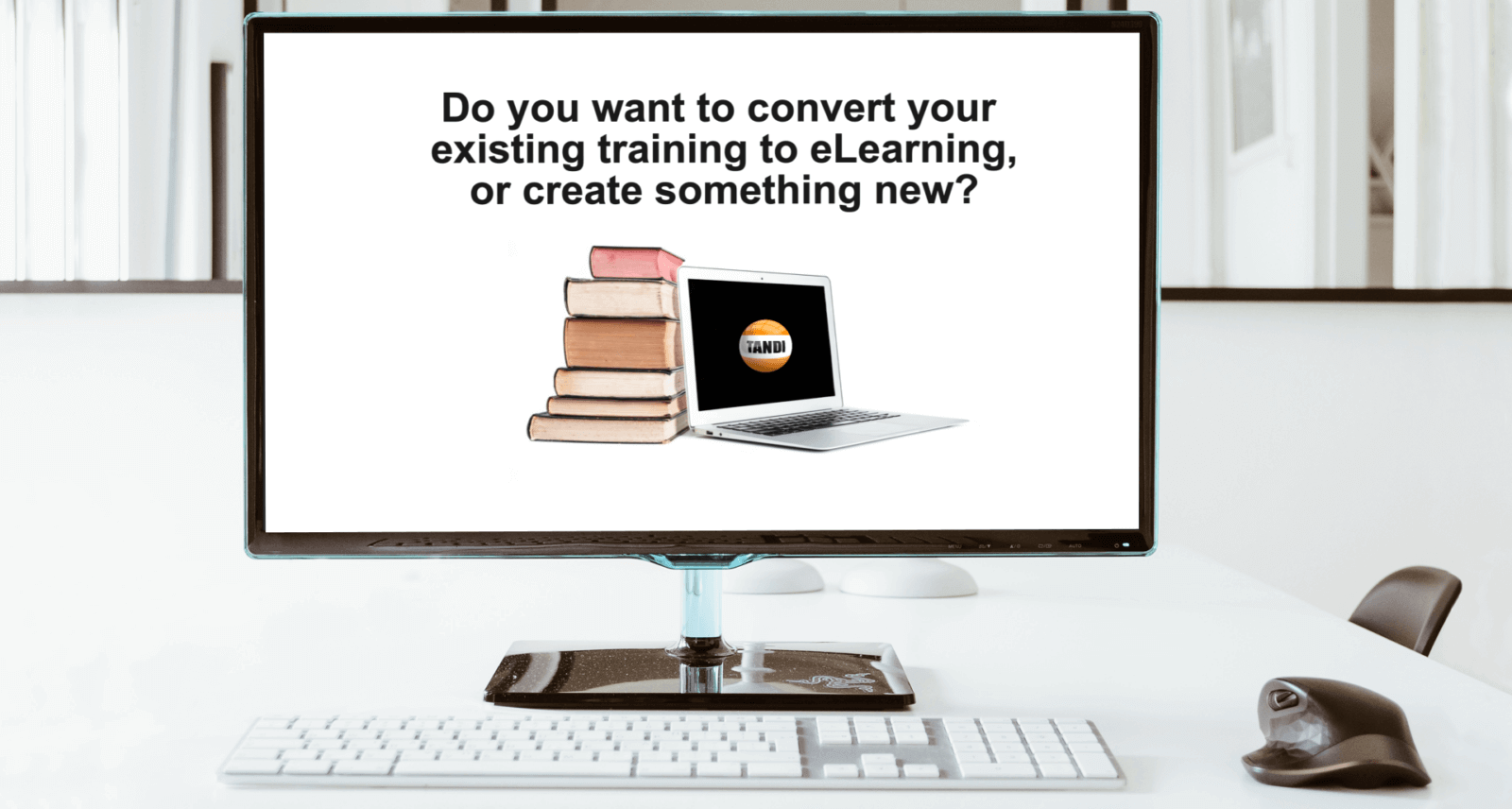 We are your ONE STOP SHOP for online customised training
The TANDI team includes instructional designers, qualified HR & WHS specialists and LMS technical wizzes, so we have all the support and expertise you need to create your own eLearning courses.
We can help you convert your existing training or make something new.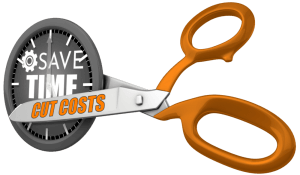 Consider customising our existing training products to save considerable time and money on development costs.