Online Inductions and Employee Training
Easy to use - Fully Managed Learning Management System for all business sizes.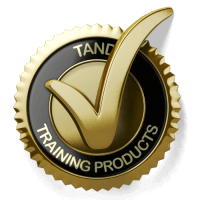 ONLINE TRAINING PRODUCTS
TANDI offer a range of off-the-shelf training and Employee Online Induction products which are ready for immediate use.
We specialise in online Induction training for Employees, which includes HR Policies & Procedures and Workplace Health & Safety training. These packages include a LMS and our TANDI reporting systems.
TANDI also provides training resources for Employment Service Providers; both Job Seeker and Consultant resources.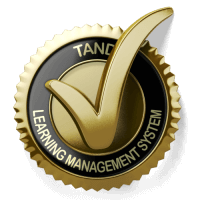 TANDI LEARNING MANAGEMENT SYSTEM
TANDI is a Fully Managed LMS provider with an easy-to-use platform to host all of your training

It will manage your employee / customer / participant training

It tracks training completions

Provides compliance reporting and tools

Optional online forms function

Optional Training Register / Verification of competency / VOC system available
Use TANDI training products or add your own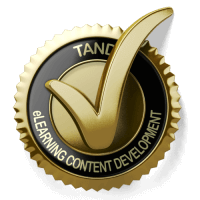 CUSTOMISED eLEARNING TRAINING
TANDI can convert your expertise and existing training to online elearning products. 
Our training is interactive and great for all learning styles, to improve knowledge retention.
Use gamification, quizzes and certificates to make your training interesting and improve compliance.
We can design your elearning training to be mobile friendly.