How to Prevent Workplace Bullying
Workplace bullying can happen in any workplace. It can have an impact on an individual's health and affect their ability to do their job. It can also contribute to loss of productivity, staff turnover, absenteeism, low morale and financial costs.
What is workplace bullying?
According to the Fair Work Act, workplace bullying occurs when an individual or group of individuals repeatedly behaves unreasonably towards a worker or a group of workers, and the behaviour creates a risk to health and safety.
For example:
aggressive and intimidating conduct

belittling or humiliating comments

victimising

practical jokes

exclusion from work-related events; and/or,

unreasonable work expectations.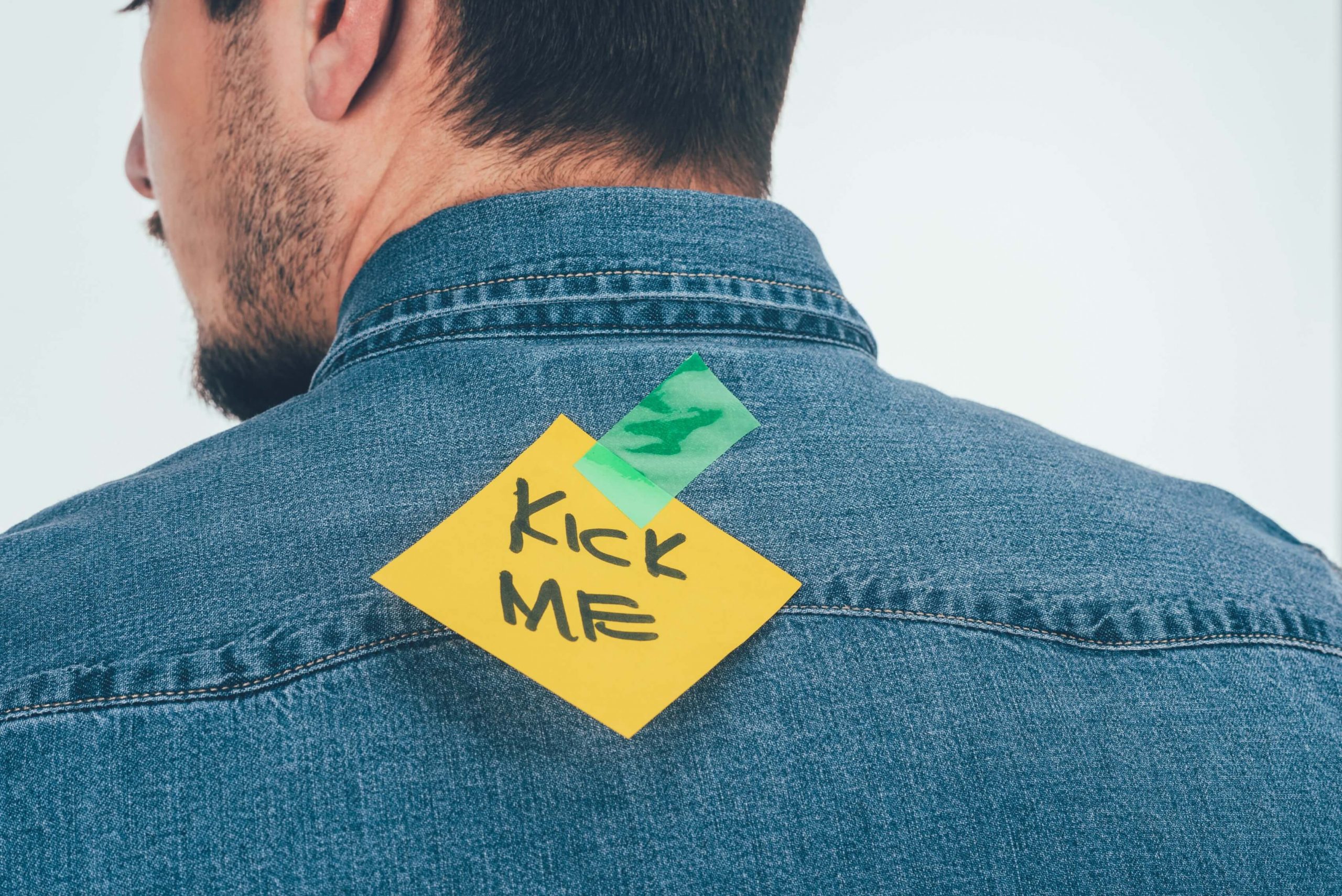 What is not workplace bullying?
Reasonable management action does not constitute workplace bullying.
For example:
Providing feedback on performance

Informing a worker about work that is unsatisfactory

Letting an employee know about inappropriate behaviour

Controlling and directing how work needs to be carried out

Modifying an employee's duties

Setting performance goals and workplace standards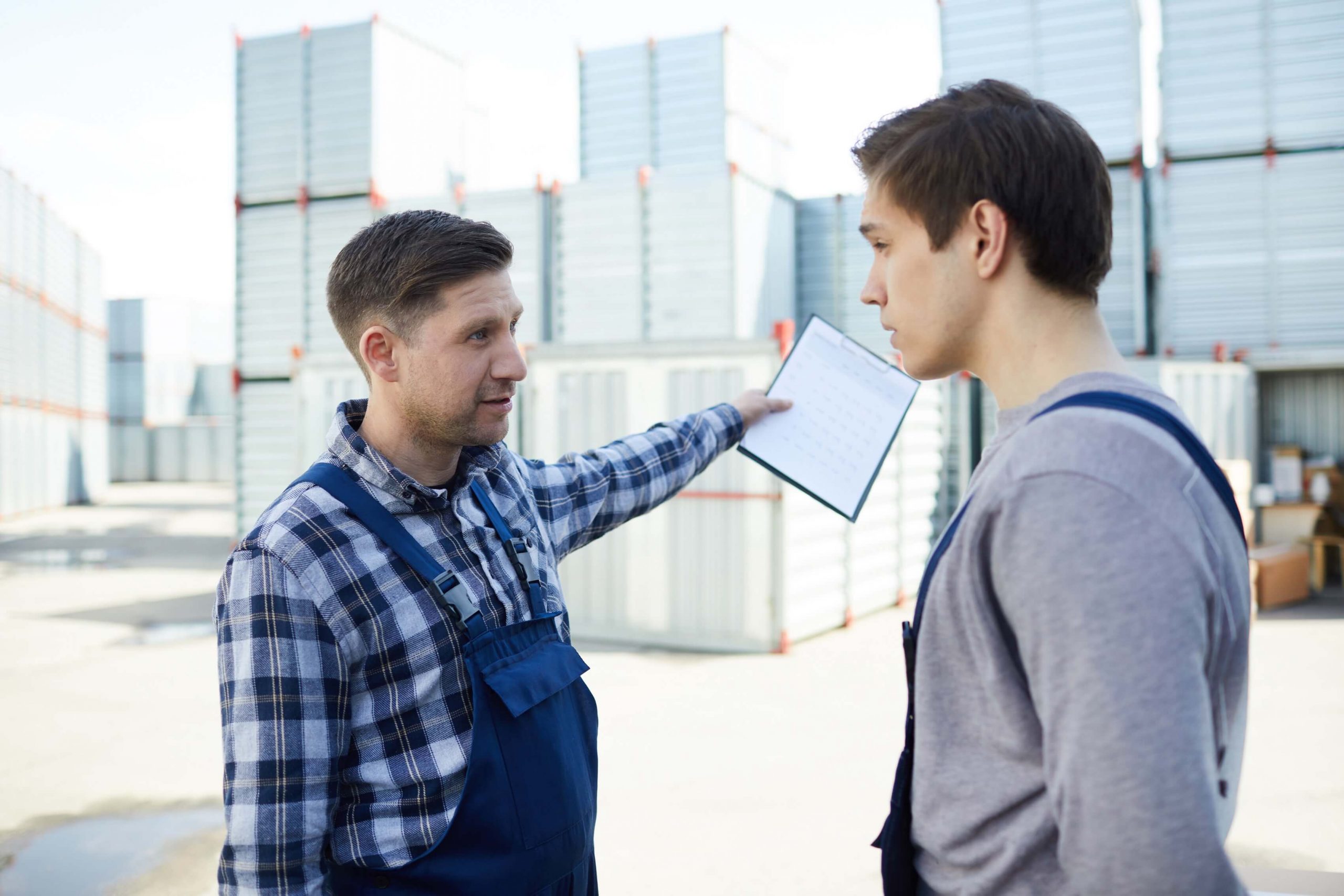 What are an employer's obligations?
Employers must provide a safe working environment for their employees and therefore a duty to take all reasonable steps to ensure an employee is protected from the risk of bullying and associated harm.
Given the nature of this legal obligation, it goes without saying that prevention of bullying is any employer's best bet!
Preventing bullying at work
None of us should tolerate any type of bullying and if you own or manage a workplace you can prevent it from happening if you take the right preventative steps.
Here are my top 3 tips to stop bullying dead in its tracks:
1 - Implement a clear anti-bullying policy
The policy should clearly define what bullying is and what isn't. It should also outline a clear procedure that employees can follow should they wish to make a complaint, what will happen once reported, confidentiality, the steps in an investigation, and the possible outcomes where bullying is found to have occurred.
2 - Promote a positive workplace culture
A positive workplace culture is often achieved when an employer sets clear standards and expectations, management is approachable, supportive and models appropriate behaviours whilst promoting respect to all employees.
3 - Provide information and training to employees
While policies and procedures are important, employers should also provide training to employees covering what constitutes bullying, how to recognise bullying, how to prevent bullying, and how to respond to bullying.
This will greatly reduce the likelihood of bullying behaviour occurring in the workplace, and if it does occur, employees are equipped with the knowledge of how to respond properly.
Employers who do not implement a clear policy and associated training on bullying in the workplace will be at a much higher risk of a claim for breaching their legal obligations and other unpleasant effects including financial loss, emotional stress and reduced productivity.
For a lot of organisations, TANDI's online training has proven to be the safest and most economical way to manage their employee training, including appropriate sections on bullying and sexual harassment.
Find out how you can induct and train your workforce fast online here or contact us today for further advice on how to minimise the risk of workplace bullying.