IMPORTANT SAFETY NEWS – Major Changes to QLD safety laws
Following a review conducted in the aftermath of the Gold Coast theme park tragedy last October, The Work Health and Safety and Other Legislation Amendment Bill 2017 introduced to the QLD parliament is proposed to significantly amend safety laws.
With fines up to $10 million for corporations and 20 years' imprisonment for an individual, there are now more reasons than ever to have a look at what precautionary steps could be taken in your business.
The new offence in the bill also applies to any person who is part of a company's management team, not just those individuals with 'organisational' control. 
Amendments

The amendments that are most likely to affect your operation include:
introducing an offence of 'industrial manslaughter'
introducing maximum penalties for the offence of industrial manslaughter of 20 years imprisonment for an individual or $10m for a body corporate
reinstating the "work health and safety officer" position, albeit discretionary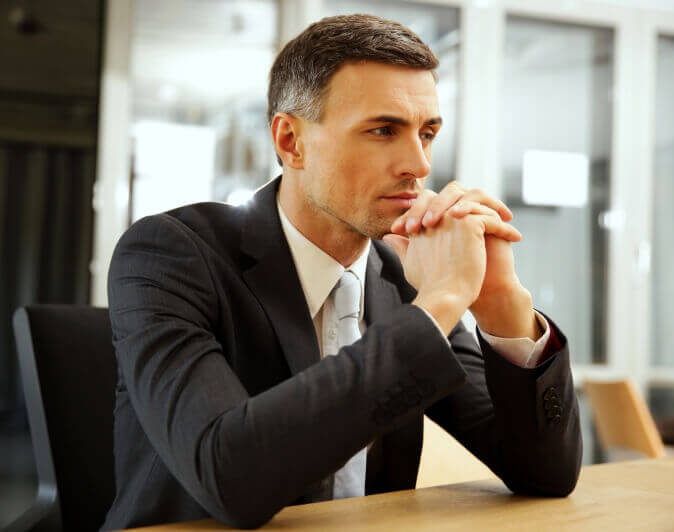 Proactive vs hindsight
If an accident occurs and if you haven't taken precautionary steps such as implementing safe work systems, maintaining plant and equipment, training and supervision, you are left with no defence and at the mercy of the authorities. 
While it is more common for authorities to get involved after an accident occurs, it is critical to understand even the most serious category of safety breach does not require anyone to get injured.
The best defence from safety related prosecution is prevention, which is guaranteed to save you far more time and money than litigation, and will enable you to sleep at night.
Top tips to protect you and your organisation
Think carefully and practically about your work activities and ask yourself:

What are the risks associated with our activities?
Do we effectively control those risks?
Are our work systems safe?

Make sure you keep a detailed register of servicing, maintenance and inspections of your plant and equipment in accordance with Australian Standards and manufacturer directions.
Conduct frequent internal inspections and reviews and supplement this with occasional external audits to minimise your exposure to liability.
We strongly recommend that you review your induction training. New cloud-based technology is now available to help streamline your inductions, fulfil your legal obligations and keep records – Effortless!  This is great news for small and medium businesses that often do not have the resources larger corporations have.
TANDI, a 100% Australian owned company, is setting a very high industry standard with its well-designed and interactive online induction program, removing the variables associated with outdated face-to-face training and cumbersome paper-trails.
The training was developed in conjunction with industry representatives and a number of experts in their respective field in an effort to offer maximum liability protection for employers.
Want to find out more?
TANDI Online Employee Inductions makes it easy to ensure your employee training is compliant and kept up to date. This product is affordable and accessible to all Australian businesses.
To find out more, visit the TANDI website or call us on 07 4050 3810