Keeping up to date with Safety Legislation
Keeping our workers, contractors, visitors and volunteers safe is an important responsibility and each state and territory regulates and enforces health and safety legislation to ensure businesses create safe work environments for all.  
The WHS framework for each state includes;
Act – outlines your broad responsibilities.
Regulations – set out specific requirements for particular hazards and risks, such as noise, machinery, and manual handling.
Codes of Practice – provide practical information on how you can meet the requirements in the Act and Regulations.
These laws and requirements can change from time to time and as business managers, we need to keep up to date with our legal responsibilities. This can be done by following informative websites such as Safe Work Australia or engaging a WHS consultant who will keep you in the know.
When there are changes to laws and regulations, you need to consider your operations, training, processes and policies to ensure you are compliant.
There is often misinformation about a business' responsibilities and safety legislation. This is why it is important to regularly compare our business operations with current safety legislation and to make sure we are getting our information from a reliable source.
In Australia, both the business and workers have responsibilities when it comes to Work Health and Safety (WHS) – sometimes called Occupational Health and Safety (OH&S).
Businesses must provide;
provide a safe work environment

provide and maintain safe machinery and structures

provide safe ways of working

ensure safe use, handling and storage of machinery, structures and substances

provide and maintain adequate facilities

provide any information, training, instruction or supervision needed for safety

monitor the health of workers and conditions at the workplace
What workers must do;
take care of their own health and safety

take care not to do anything that could hurt others

follow WHS instructions

follow the workplace's WHS policies and procedures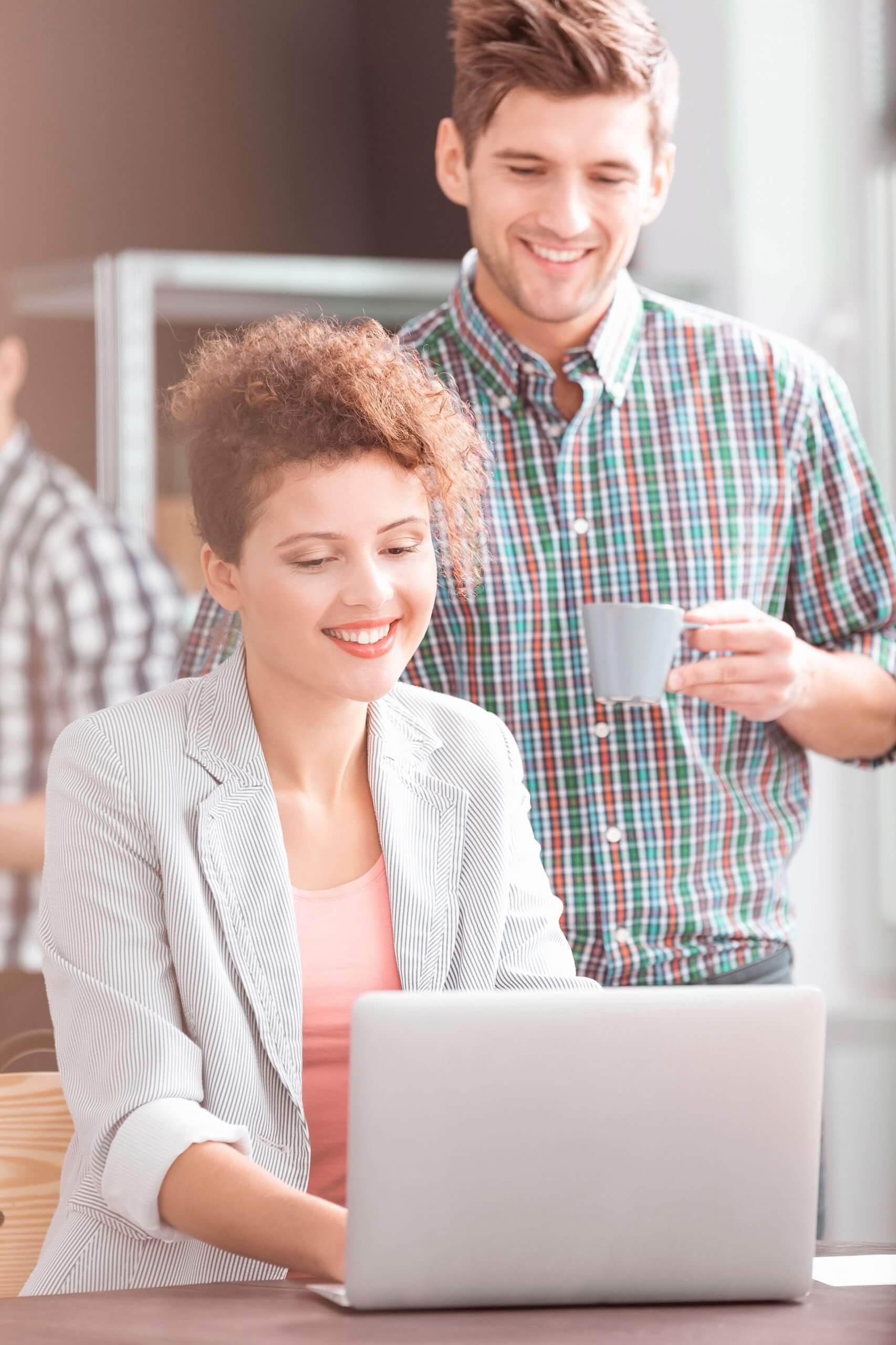 The ramifications of not getting it right, can be highly impactful and even destroy a business. A serious incident can result in legal compliance issues, spending time conducting internal investigations and the financial consequences of the findings (not to mention the trauma associated with someone being injured on your watch). In some states and territories, criminal charges can be laid against the owners or managers of a business if there is a death of an employee and the business is proven negligent.
Employee training is an important factor to a business' compliance to safety legislation and it can reduce the risk of incidents occurring. It also helps to develop a safety culture within the organisation.
The training you provide must be kept up to date and you need to be able to demonstrate that your employees have received and understood the training, which is provided regularly and is compliant.
This is the reason for TANDI being created. We provide ready-to-use employee training that we keep up to date with state and federal safety legislation. This makes it easy for businesses to stay compliant.
Our training is hosted on a fully managed LMS (Learning Management System), so businesses simply need to allocate the training to their employees and then use our reporting functions to ensure the training is completed. We use in-training testing to improve knowledge retention and we use declaration forms so you can prove that your employees understand their WHS responsibilities.
What happens when WHS laws change? We update ready-to-use training packages with the legislative changes. This is at no cost to you. We also advise all of our business members to keep them informed.
Can the ready-to-use training be modified for my business? Absolutely. We can make any changes to our training that you need, including branding, removing sections that do not relate to your business or adding content specific to your business/sites. This is an extremely efficient way of having training developed for your business and will save you a lot of money. You can also add other training to your training and online forms to your training library to create a dynamic solution for your employee training needs.
How do we pay for this service? We have two purchasing options because our goal is to provide online employee training to ALL sized businesses;

On-demand. This is designed for smaller businesses who want to pay as they go. You pay per license and purchase additional licenses when you recruit new employees. You can have as little as one employee and still have full LMS functionality. There are no setup costs.

Subscriptions are designed for larger enterprises where there is a higher turn over of employees.
For more information on pricing CLICK HERE
CONTACT US if you wish to talk about how we can help you meet your safety legislation requirements or to arrange a free demo.