New Domestic Violence Leave  Entitlements from 1st August 2018– What you need to know
From 1 August 2018, employees covered by a modern award will have access to 5 days of unpaid family and domestic violence leave entitlements each year.
The leave entitlements  can be taken by employees to deal with the impact of family and domestic violence if it's impractical to do so outside their work hours.
This means that if an employee is subject violent, threatening or other abusive behaviour by his or hers family member(s), this person can take time off to deal with things like:
make arrangements for their own safety, or the safety of a family member
attend court
access help, such police or counselling services.
The leave can be taken in parts or as one whole period.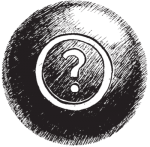 Eligibility
This entitlement applies to all employees (including part time and casual employees) who are covered by an industry or occupation based award. It does not apply to employees who are covered by enterprise or other registered agreements or to employees that are 'award free'.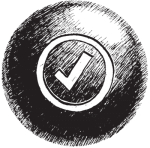 How to calculate domestic violence leave
This leave does not accrue progressively like annual and sick leave. Instead it will be available at the commencement of employment and after each 12 month period of service. The leave will not accumulate from year to year if it isn't used.
In other words, all eligible employees are entitled to the full 5 days as from the full pay period on or after 1st August 2018. Future new Employees are entitled to the full 5 days from the day they start work.
Domestic violence leave does not count as a period of service when calculating entitlements such as sick and annual leave.