Onboarding New Hires with TANDI
The first day in a new job can be daunting and often new recruits are either overwhelmed with too much information or are left to sink or swim. Either way, this does not make for a great first impression.
If companies get this wrong, it can be very costly to the business.
Your organisation's onboarding processes play an important role in your new employee's success. If done well, their introduction to the company will make them feel that they are valued and that your organisation is professional . . . one which they want to contribute to.
Good onboarding practices will;
Improve job performance
Improve job retention
Develop greater commitment and loyalty to the business
Reduce stress
TANDI Online Employee Inductions are an easy, inexpensive and professional addition to your onboarding processes.
The TANDI HR Policies & Procedures induction will inform your new employees of the basic policies, procedures and rules of your business. Clear workplace policies ensure that employees and managers understand the expectations and responsibilities that apply in the workplace.
The TANDI Workplace Health & Safety and Industry/Role specific Safe Work Practices training ensures new team members know that the organisation values the safety of both the team and customers. This training provides an awareness of health and safety guidelines, which will help your new team member perform their work duties in a safe manner. It will also contribute to your organisation's compliance with State and Federal laws and regulations.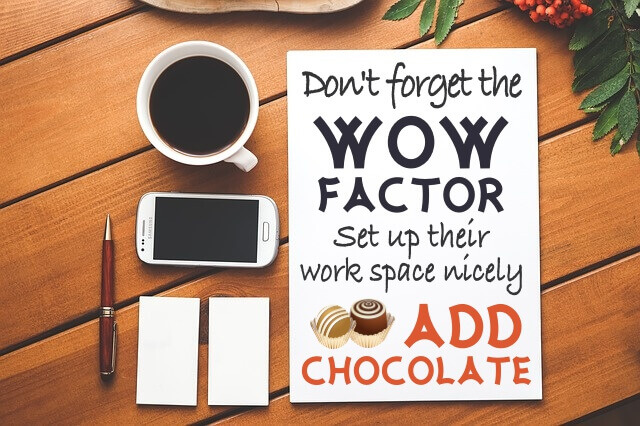 TANDI Online Employee Inductions include;
HR Policy and Procedures Training
Workplace Health & Safety Training
Industry and Role specific Safe Work Practices
All of this for $20 to $89 per person.
No set up costs
No lock in contracts
Only pay for what you need
The training is online and ready to go at tandi.com.au
---
Did you know? Because TANDI Employee Inductions are ONLINE, new team members can complete their training before they start their job.
---
Find out how you can Induct & Train your new workforce fast online here or check out TANDI's low cost pricing here
Do you have a friend or colleague you think will benefit from reading this?
Knowledge is one of today's key assets. So why not forward this on to your friends and colleagues? Share knowledge and help people connect with one another.