Online Compliance Training - The Essential Guide
Online Compliance Training – What is it?
Compliance is a big deal in today's business and for very good reasons.
Online Compliance Training educates your employees on the policies, procedures, and actions required to prevent both problems in the workplace and breaches of the law. In most cases, compliance training is a legal requirement and apply across industries at large.
What could go wrong?
For management, a slip up could mean the difference between a successful tender or a costly fail. Missing a single element of required legal compliance could cost your company millions in fines, whilst creating a legal nightmare that can literally bury the entire organisation.
In stark contrast, for many employees, completing compliance training seem like extra work, a distraction and a pointless formality. As a result, employees faced with compliance training often just go through the motions, making the least effort possible, with poor learning retention as a result.
So how can you make sure your team retains compliance training learnings and complies with the rules?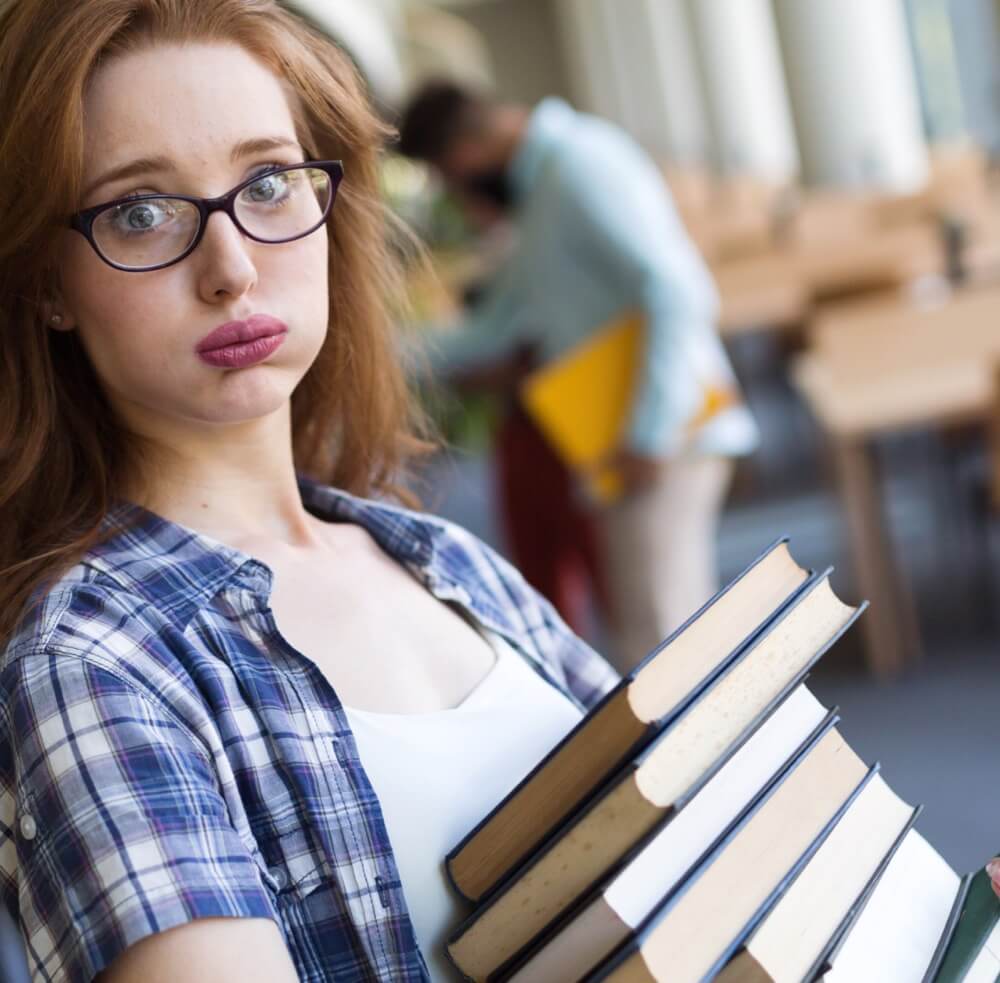 The 7-point Checklist for Successful Online Compliance Training

Simplify learnings to suit the audience
Let's face it, reading compliance and policy documents is not much fun. They often contain a lot of legal terms and are difficult to understand for the average employee. While these legal terms are essential to protect the company, they can be simplified for online training lessons.
Highlight core-learnings and translate these into comprehensible, practical situations that employees might face in everyday work.
Make your policy documents available as an on-line resource that employees can refer to for guidance. Don't forget to create a quiz to confirm understanding.

Get the Point Across with stories
In addition to practical scenarios, add good storytelling. A good story will be memorable enough to get the right point across. Make it even better by adding images and audio narrations and you will foster a lasting emotional connection.

Use an avatar or character to serve as a relatable guide.
Incorporating a character into the online compliance training will boost learning in most scenarios. It will make your online compliance training course more interactive, but also boost knowledge retention and comprehension. This character can serve as a narrator, a facilitator, or even as someone who offers helpful tips along the way. Take the time to develop these characters, picking characters that fit the story / scenario and members of your team.  Another scenario could call for a villain to appear. The trainee can project negative traits onto this character and avoid displaying similar characteristics in the workplace.

Include Engaging Video Content
Video is another effective way of getting a point across. For online compliance training, use short clips, two or three minutes at the most.  Avoid productions that overdramatise the subject as it could be seem as patronising or condescending.

Practical Solutions to Non-Compliance
Online compliance training is not all about telling trainees what the rules are; you also need to equip them with the skills to comply. For example, in what circumstance does asking someone for a date turn into sexual harassment? Or what happens when the boss offers to cook dinner for his/her subordinate? Ensure that the training covers scenarios that makes critical issues crystal clear.

Provide Information in Small and Relevant Doses
Do not overload your trainees with subject matter they don't need. Train them in the areas that apply to them with the smallest possible amount of text and do it in ways they can understand.

Apply Gamification
Let's face it, everybody loves a good game, and competition seems to bring out the best in people. Online compliance training that includes games will make a huge difference. Offer things like dragging answers to the correct positions on the screen, open the correct doors or picking the correct answer in a scenario. Gamification works wonders for online compliance training, as it adds an entertainment element which will in turn reinforce and prolong the learning outcome.
With these tips, you can transform your most boring online compliance training into a fun, exciting and educational experience for your employees. By making your online compliance training fun and engaging, you give your employees an opportunity to experience real learning retention and a safer workplace.