Online HR Policies and Procedures Induction / Onboarding Training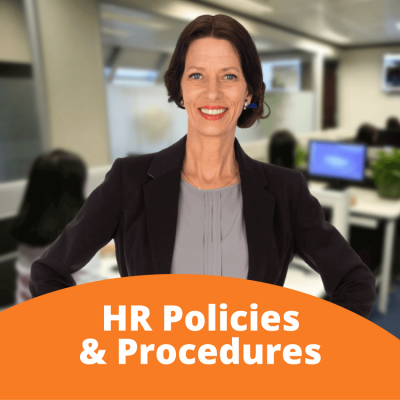 TANDI's HR Induction / Onboarding Staff Training helps Businesses simplify and automate their Human Resources Induction Training processes, providing a comprehensive understanding of HR Policies and Procedures, general workplace requirements and compliance with workplace laws and regulations.
With TANDI, you can now give your employees consistent and 100% compliant Human Resources Policies and Procedures Induction Training, without having to invest large amounts of time and money.
When you purchase this product you automatically gain access to our entire training library including; Workplace Health and Safety, HR Policies and Procedures and Industry Specific Safety Training AT NO EXTRA COST.
NO SET UP FEES – NO LOCK IN CONTRACTS – EASY TO USE – ONLY PAY FOR WHAT YOU NEED
This product will help you to introduce basic policies, procedures and rules to your workplace. Clear workplace policies can help to ensure that employees and managers understand the expectations and responsibilities that apply in the workplace.
It will quickly erase the "I wasn't told" scenario and create a reference point for future issues and concerns.
Used correctly it will bring long term benefits such as:
Assist managers and supervisors to make consistent and unbiased decisions
Clear understanding of rules and consequences if they are broken
Meeting your legal obligations