ONLINE INDUCTIONS FOR EMPLOYEES AND CONTRACTORS
Why there is a global switch to online inductions
Most organisations know that systematic and well-delivered induction training is crucial in creating a safe and productive working environment. They also know that failing to have adequate training protocols could result in loss of staff productivity and profits, with the risk of heavy fines and even jail time, should there be an incident.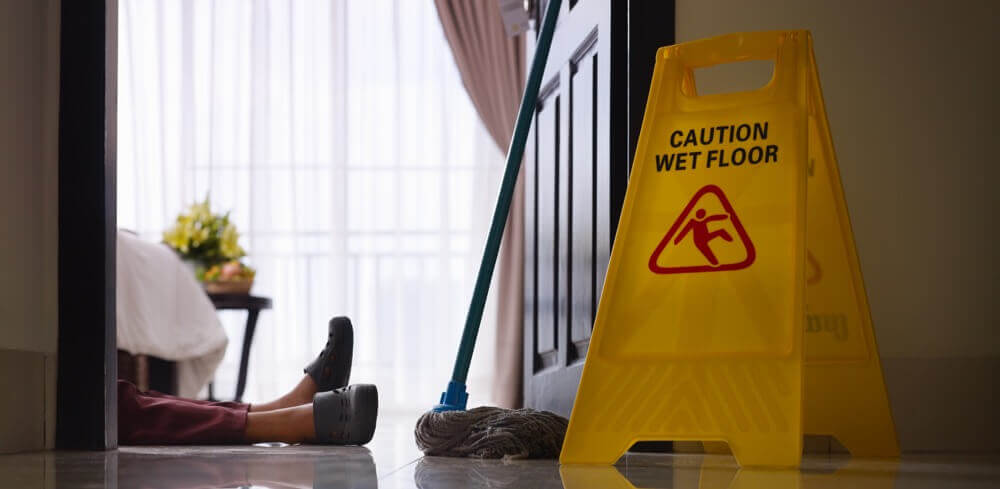 The unavoidable drawback to face to face and paper-based inductions is they take time. Research has also shown that face-to-face training opens itself to inconsistent delivery and messaging.
Using online induction technology to eliminate risk
Technology does provide the huge benefit of placing control over the time and place the induction occurs. Online induction software developed by TANDI allows employee inductions to be completed online with a tablet, computer or even a smartphone, anywhere and anytime using a browser – no need for any apps or software installation.
The Learning Management System (LMS) also ensures that that the online induction content has genuinely been completed and is understood by the new employee and stores compliance records automatically. This provides a massive advantage over older style induction methods, requiring less resources and creating far less inconveniences for all involved.
It also demonstrates to your new team members that your organisation is up-to-date with technology, which in turn creates a stronger brand as an employer of choice.
Online Inductions allow everyone to get on with business
We live in a high-tech world, so it no longer makes sense to stick with old-fashioned induction methods. Conducting inductions online offers many benefits, including:
Cost saving – Massive savings on the time it takes to do and deliver the training, printing, checking results, filing and venue costs.

More convenient – You no longer need to supervise the induction and your employees and contractors can complete the online induction any time at a location that is convenient for them.

Tracking attendance and results – Get instant confirmation of who has completed the online induction training process and when.

Automatic storage of records – All induction data are stored in a searchable database, including declarations and other compliance records.

Easy reporting and compliance – Instantly retrieve induction data for investigations, inquiries workers compensation claims etc.
As you can see from the above list, there are many advantages to online inductions, and this why more and more organisations are switching over to using TANDI's online Learning Management System (LMS)
Our ready-to-use Online Induction System is designed to cover all aspects of the induction process in the simplest way possible.
We have a large range of ready-made WHS and HR training or we can make a customised program, tailor-made for your type of business.

To find out how TANDI can help reduce risk in your organisation, hit the contact us link now.