CASE STUDY – Specialised Employee Training
Recently we worked with Browz and Beauty to create specialised employee training for team members who are based at over 18 locations across four states/territories and encompasses 3 brands in the beauty industry.
With employees working across multiple locations, it can be challenging to have everyone working to the same standards of compliance, knowledge and customer service, so online training is a tool that ensures everyone receives consistent messaging and information.
For this project, the team at Browz and Beauty created a range of instructional videos at their salons, which we used to create a library of short lessons. The employees undertaking the training demonstrate their understanding and knowledge retention by completing an exam at the end of each lesson.
The training is hosted on the TANDI LMS (Learning Management System) so supervisors can easily manage their teams training. Additionally, if an employee needs a reminder of any of the training subjects, they can redo any of the lessons at any time, giving them confidence and control of their own professional development.
The Browz and Beauty online course includes a range of lesson subjects such as specialised instructional training for the different services they provided, customer engagement training, social media training, as well as their policies & procedures.
The course begins with a video that is narrated by a company director. This is a very welcoming and professional introduction for new team members. It creates a connection with employees who may not get to meet the business managers for some time, especially with travel restrictions in place. It is also a good way to promote the culture, values and objectives of the organisation.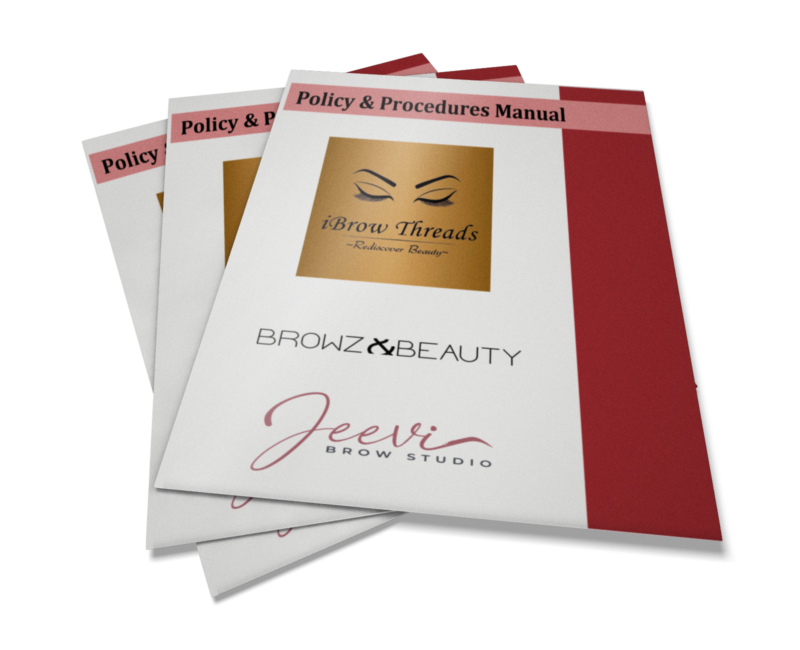 TANDI provided additional support by helping to collate the company's policies and procedures, ready for distribution to the team and preparing them for the online course.
Testimonial from Dana O'Brien – Project Manager Browz and Beauty;
"We have just undertaken a very large training program. TANDI has been fantastic to deal with. From Mats to Christine we have had a perfect experience. Our project was managed on time and to budget and the price is so competitive. We did our research and I am so glad TANDI was our winner as we now have an incredible system made by a local company. Thank you to everyone involved in our project!"
If you are looking for online training solutions, I would encourage you to give us a call and discuss your needs. We can help you with all areas of your project  CONTACT US