The story behind our new Agriculture safety training module
Recently we were contacted by Greensill Farming Group, which is a large agri-business growing sugar cane, watermelons and sweet potatoes at Bundaberg Queensland. They are a professional, safety conscious organisation and wanted to improve their employee onboarding processes. They approached TANDI to see if we could create an online employee induction product for them.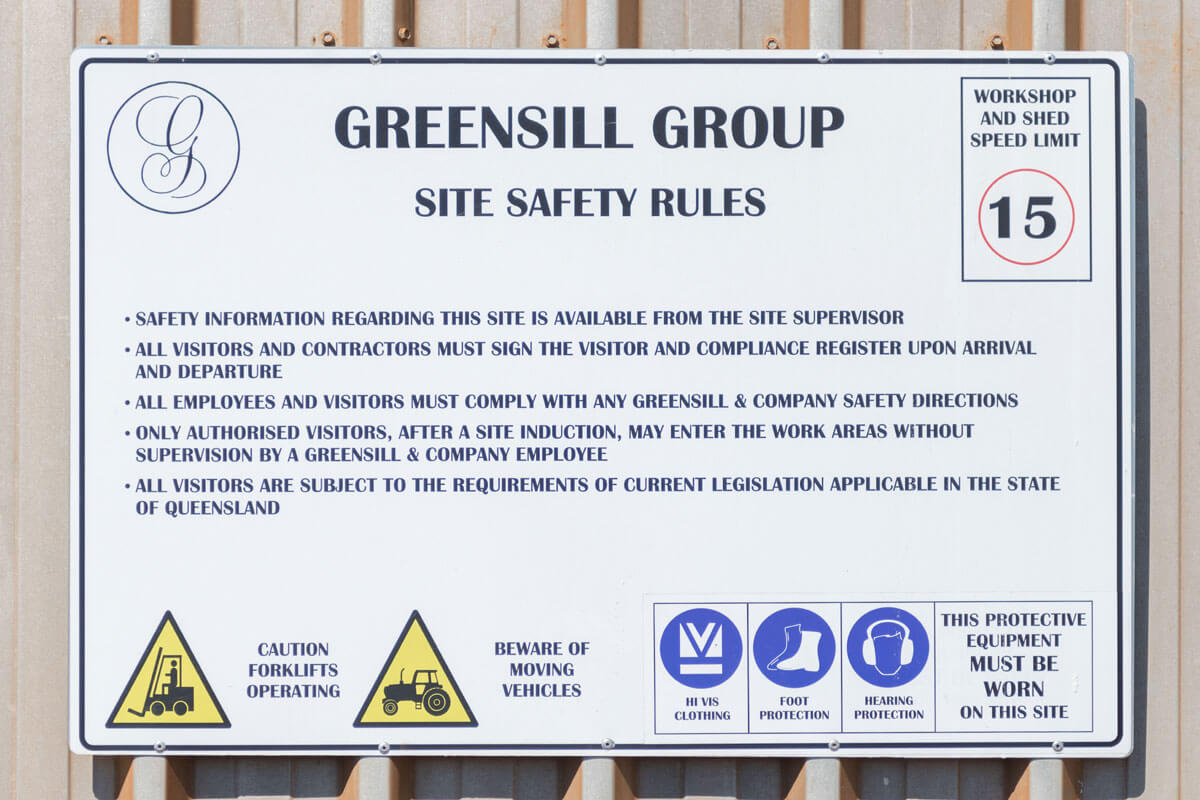 While we are able to fully customise employee training for businesses, on this occasion we offered to work with Greensill to create a Safe Work Practices module for farm workers and add this to the existing library of training in the TANDI Employee Induction package.
The TANDI team worked with Greensill to develop safety training that is appropriate for not only Greensill operations, but for all producers who wish to reduce the risk of injuries and HR concerns in their workplace.
TANDI is ideal for Greensill as their work team includes full time and casual employees working in production, maintenance, administration and distribution. With the inclusion of the Farm Workers Safe Work Practice module, we now have their entire team covered.
The module includes the following subjects;
Risks and hazards of farm work
Suitable work wear (including Personal Protection Equipment)
Manual Handling
Farm Machinery
Tractors
Power Take Off guards
Quad bikes and side-by-side vehicles
Augers
Cane harvesting (including machine operators)
Workshop machinery and equipment
Working in packing sheds (including noise, grading and packing, handling carts and trolleys, static postures, cool rooms and modified atmospheres)
Loading docks (including pedestrian safety and exclusion zones, forklifts, forklift operators, pallet jacks)
Chemicals on the farm
Working at heights (including cherry pickers and elevated work platforms, ladders)
Overhead powerlines
Working in hot and humid conditions
Confided spaces (including grain silos and bins)
Unpredictable animals and snakes
Water hazards on the farm
Working around railway tracks
Working alone
Because the TANDI team includes a HR, Industrial Relations and Workplace Health & Safety expert, as well as an inhouse technical and design team, we can create employee training to suit your needs. We'd love for you to give us a call to find out how we can help you keep your employees safe and informed of their employment requirements.
To find out more, visit the TANDI website, or call us on 07 4050 3810.