WHAT'S NEW?
The Christmas elves have been working on some updates for TANDI account Administrators.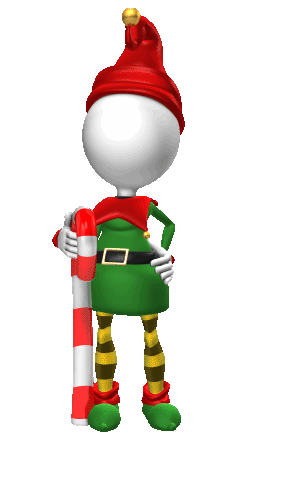 TANDI TRAINING REPORT
Administrators may have noticed some recent changes to LMS reporting. You can now select which columns you hide or display on your FUNCTIONS/REPORTS page. This means you don't need to download your information to CSV to sort your data as often.
Managing your employees training has never been easier!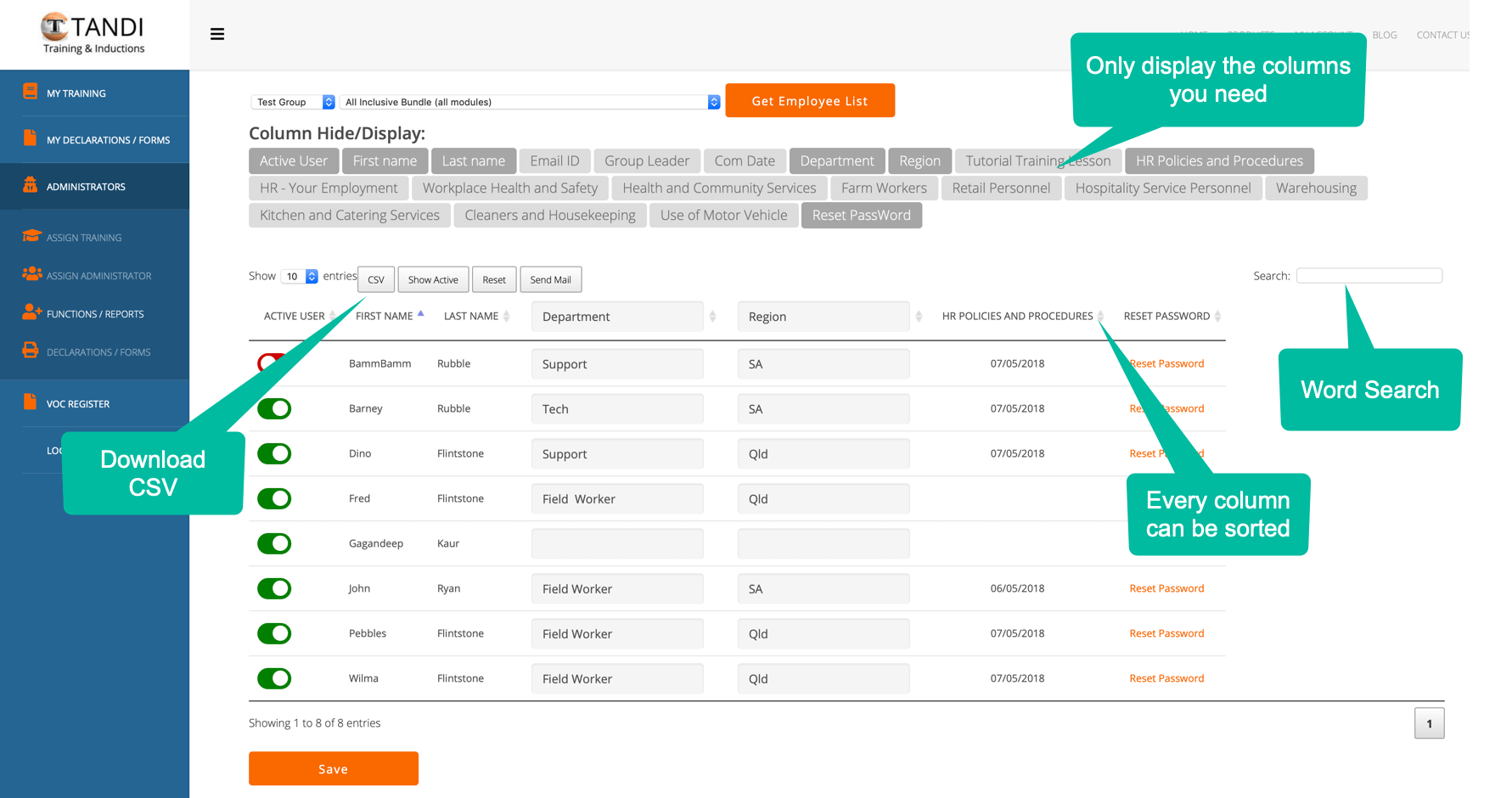 TANDI FORMS
We have expanded the Declaration Form function to include other online forms and we have made forms management even easier.
As there is no limit to the amount of forms that we use in our roles, we now offer an online forms function for your employees (each form user must have a TANDI account).
Forms can either be attached to the employee's profile, such as onboarding documents OR be general forms used with in your organisation, such as safety check forms.
Administrators can view and manage the forms from the DECLARATION/FORMS tab on their menu.
Contact us if you would like to find out how we can convert your documents to an online library.
Forms can be mobile accessible.
All documents are securely stored on our Australian servers.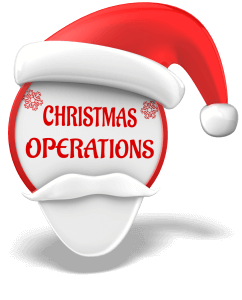 Training and support will be available over the Christmas and New Years period