Thank you Patrick Young from AbleUSA for providing us with this blog about how technology can help people with disability in the workforce. 
People with disability often struggle in the workplace. Although employers do everything within their power to encourage an inclusive environment, it can still be difficult. But, fortunately, technology has stepped in giving people with disability more freedom and opportunity than ever.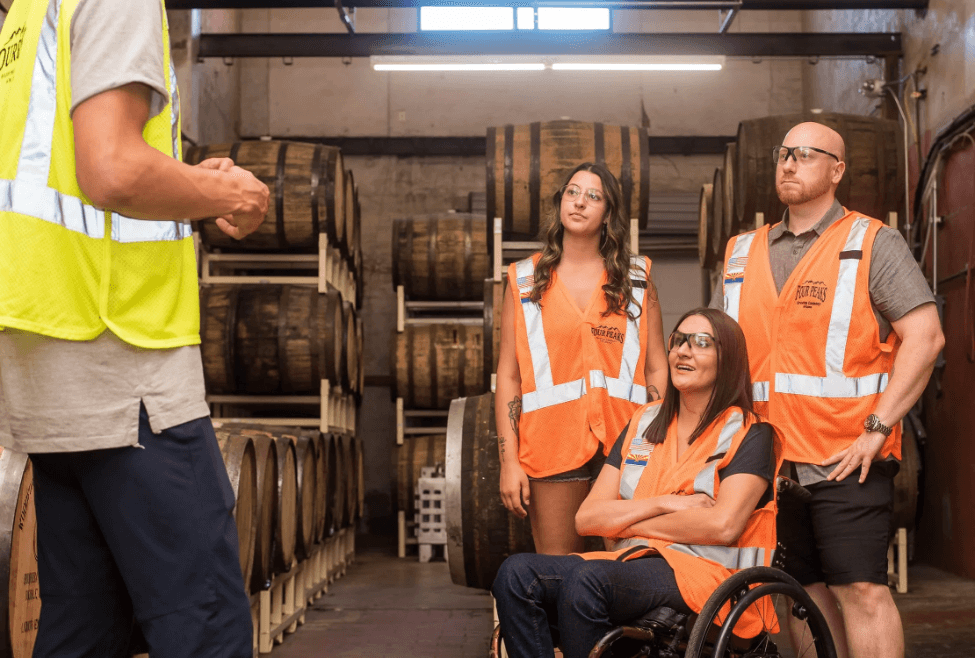 The internet is hands-down your most valuable tool when it comes to job hunting (or, alternately, starting your own business). If you plan to freelance, there are many on-demand talent job portals out there where you can post your expertise and begin to build your customer base. Many job boards even offer downloadable apps, which can go a long way toward making your career search that much easier.
You can also go online to look for jobs that are directed explicitly at people with disability. Something to keep in mind, however, if you plan to work from home is that you will need broadband internet and access to a modern computer and telephone.
Access to the World Wide Web not only makes it easy to job hunt, but to network as well. Perhaps more importantly before you ever even launch a career, you can take classes online in just about any discipline you desire. This means that you do not have to leave the comfort of home to earn a degree or gain certifications in your industry. You can also take quick courses that will enhance your resume and help boost your employability skills, such as Customer Service Fundamentals or how to master The Art of Networking. Taking these types of classes will open up many doors for you, and it might even lead you down a different career path.
Assistive technology makes life easier both at home and at work. There are many adaptive technologies for people with different types of disability. Assessable software is one example. You might find programs that allow you to type using on-screen keyboard or, if you require special ergonomics, input devices, like a keyboard control panel. Mice alternatives are another possibility, and these devices can help you control your computer by tracking your eye motion, body movement, or with very limited manual dexterity.
When your disability inhibits the way you communicate verbally, there are many adaptive and assistive technologiesthat can help you get your point across when you are communicating with your work community or customers.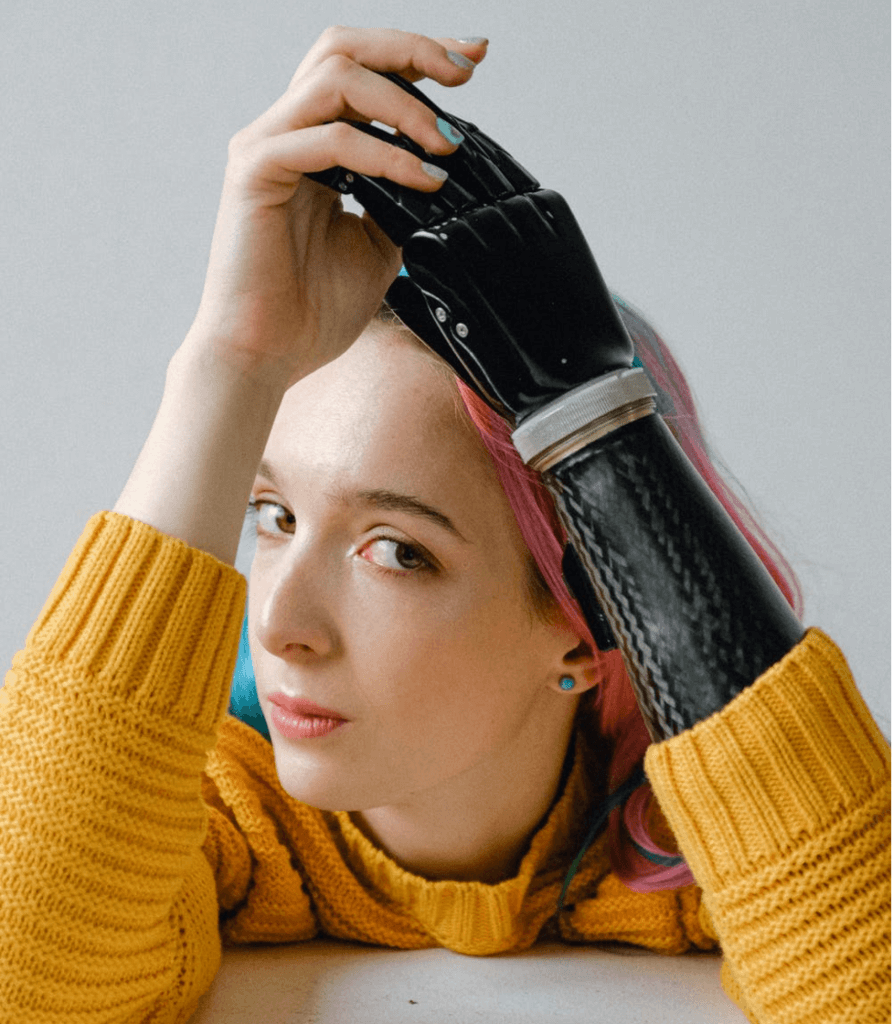 When job searching with disability, keep in mind that there are programs and grants that can help. Before you start your job search, make sure that you understand your skills and abilities and know what type of position that you would like to apply for.
People with disability who receive Centrelink benefits will have an employment service provider to help them find employment. This specialist will connect you with upskilling resources as well as help you find a job and transition into employment. Your specialist will advocate for you to potential employers and help them access the Employment Assistance Fund, which funds workplace modifications and equipment for employees with disability. Remember, your employers must make reasonable adjustments, and they cannot discriminate against you because of a disability, unless it significantly inhibits your ability to perform your duties.
Looking for a job does not have to be a daunting process. As a person with disability, technology has made the workplace more accessible than ever. From using the internet to find your next position to assistive technologies that make your computer work for you, there are ways to get over the hurdles, you just have to find them.
Keep your employees compliant, trained and safe with the TANDI online training management system which makes it easy for any business to deliver and track employee training.