Training for the Employment Services Industry
✔ No Set Up Fees
✔ Pay per License (no minimum purchase) OR Subscription
✔ Easy To Use
✔ Ready-to-go Now
✔ No Lock in Contracts
✔ Automatic Record Keeping of Training
✔ Learning Management System (LMS) included
✔ Full suite of Administration and Reporting Functions
✔ Notifications and training updates when legislation is changed
✔ Support via Tutorials, FAQ, Email, Chat and Phone
✔ Access to the TANDI business document and resources library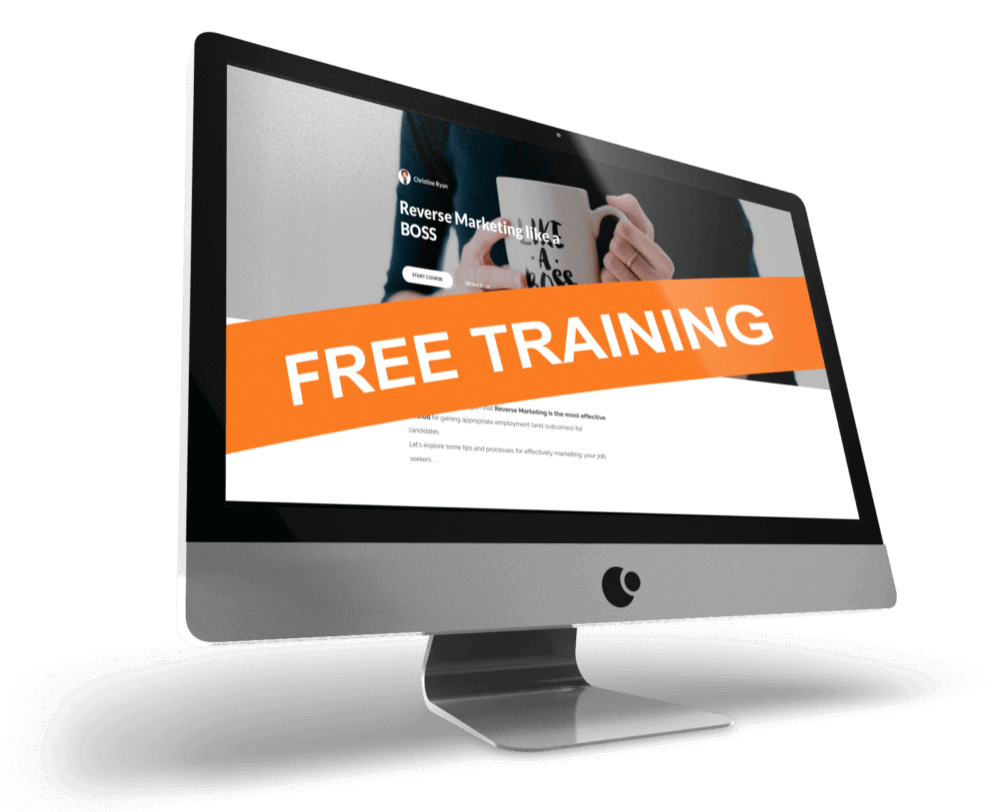 Provider training - REVERSE MARKETING
It is proven again and again that Reverse Marketing is the most effective method for gaining appropriate employment (and outcomes) for candidates.
This free training explores some tips and processes for effectively marketing your job seekers.
The TANDI team includes highly experienced Employment Services experts (labour hire, recruitment, JSA, DSP, Employment Project Managers), who can help you build online training resources for your staff or job seekers. Talk to us how we can create a training library that will take your organisation to the next level.